The Hubertus hunt is an event steeped in tradition. But for Princess Isabella and her brother Prince Christian it was also a chance for another fun day out with mum and dad and their cousins.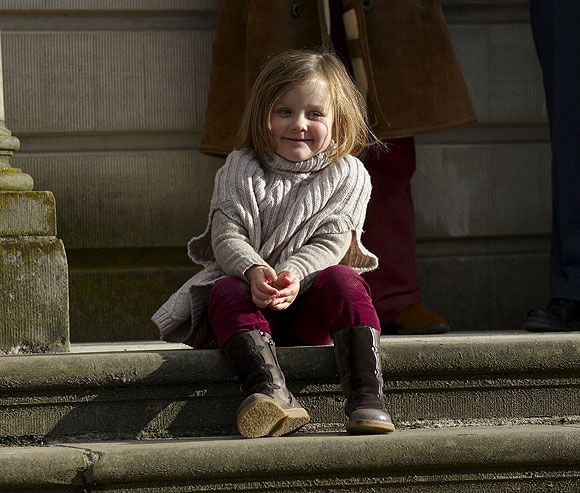 It's easy to see where the little one gets her playful streak from. Mum Princess Mary couldn't resist making 'rabbit ears' behind Felix's head while the younsgter repeated the trick on her son




Isabella has inherited her mum's delicate features and her dad's blue eyes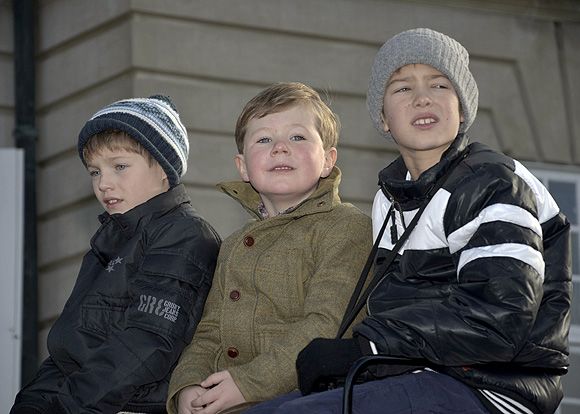 Prince Christian looks pleased to spend some time with his older cousins Felix and Nikolai – sons of Prince Joachim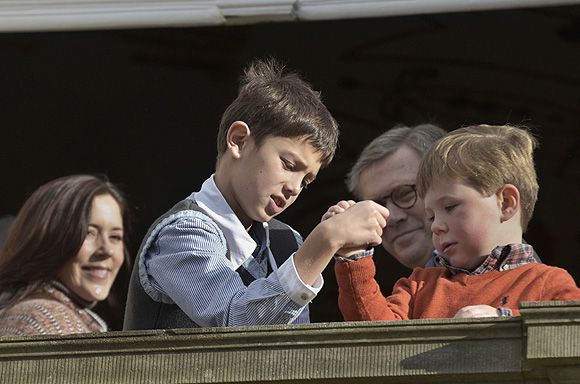 For his part Christian seemed more interested in testing his strength against Prince Felix than watching the imaginary fox hunt - although only five, he challenged his eight-year-old cousin to an arm wrestle.


from Hellomagazine.com